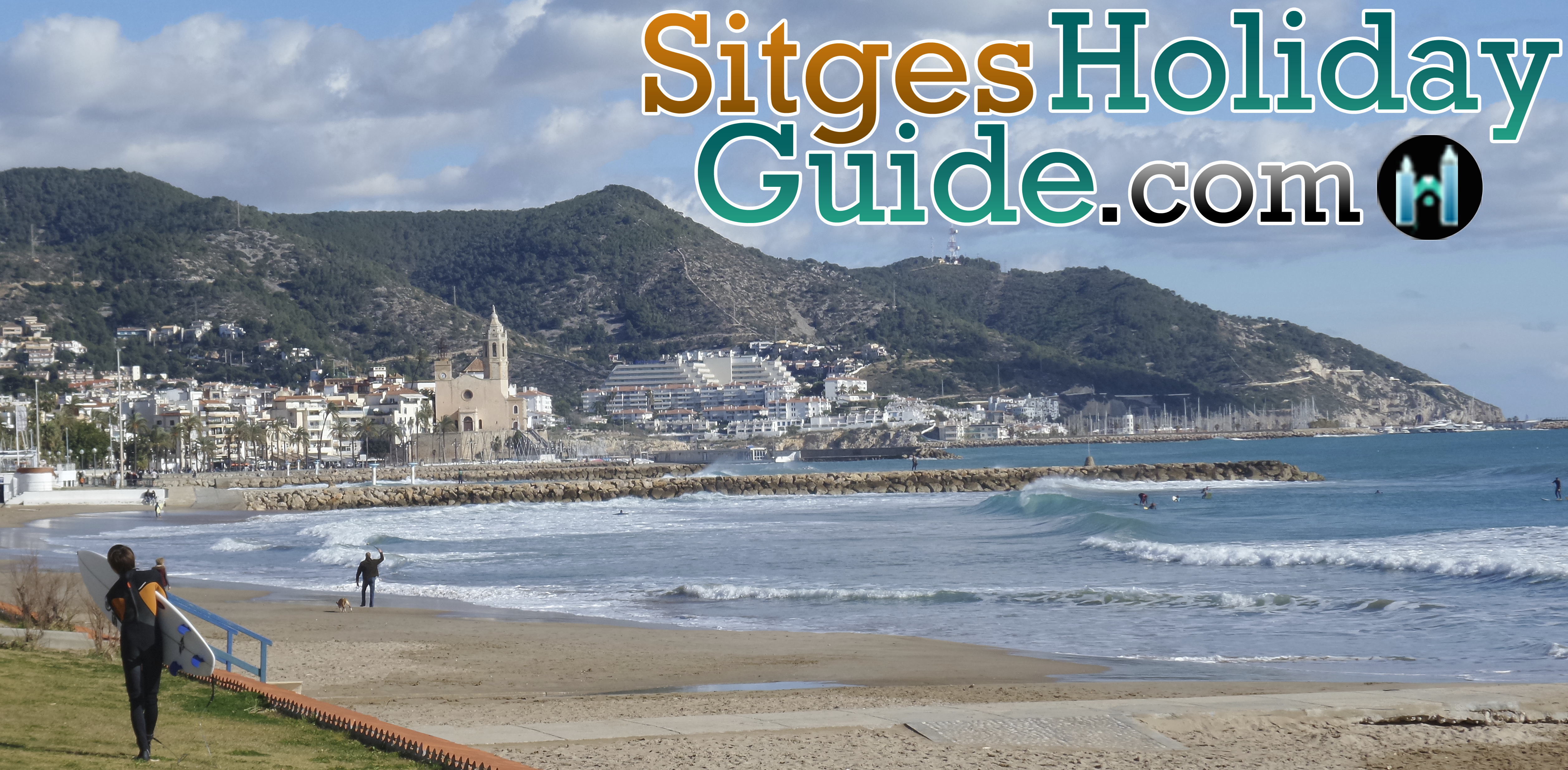 西班牙投资者签证 – Investor Visa in Spain
No reliance : All information subject to change
Sense dependència: Tota la informació subjecta a canvis
No hay confianza: toda la información está sujeta a cambios
不依赖 : 所有信息都可能发生变化
锡切斯为3小时(313公里),瓦伦西亚,一个热门的目的地为中国游客
房地产投资或政府债券或在西班牙建立的业务和新的创造就业机会。
瓦伦西亚是中国人最喜爱的目的地

房地产所有权50万€最小值
在西班牙国债2000000€投资;
在西班牙公司的股份€100万的投资;
在投资基金€100万的投资,封闭式投资基金或私人投资(风险投资/私募股权投资)在西班牙注册资金;
在西班牙的银行账户100万€存款。
在西班牙的业务项目(即创造就业机会,社会经济影响,科学和/或技术创新)。
申请人必须是一个非欧盟国家的公民,年满18岁。

无需先 

获得临时1年的签证。 

5年居住证是再生容易每五年

事实上,夫妻可以一起和孩子年满18岁谁都有自己没有财力

没有最低逗留或要求居住在country.to保持签证

1至2个月来解决所有的文书工作

包括家庭成员
有足够的经济手段,以支付个人和家庭的生活费用
证明收入2,130€每月532欧元的各高级家庭成员

私人健康保险。

各种类型的房地产,住房,任何土地 – 甚至是农村 – 或者酒店式公寓

在西班牙的无犯罪记录,其中在过去5年居住
(以确认 警察总局)
一个 pplicants居住在西班牙,直到程序解决
ü nrestricted申根地区与欧盟成员国范围内的运动。
右创业和工作在西班牙(EU)
国际税收筹划有竞争力的税收制度。
西班牙医疗,生育津贴,失业津贴等。
西班牙黄金签证不需要任何贡献或者捐赠给基金
10年公民资格赛期
12个新的申根签证申请将在成都,济南,杭州,南京(短期,每学期为90天),福州,长沙,沉阳,Kunmig,重庆,西安和深圳等城市开业。 
鼓励来自中国游客,商人和投资者对西班牙和对两国的经济是"非常积极的影响"更多的访问。
所有投资应遵循中国的规章制度
 ===================================
Sitges és de 3 hores (313 km) de València, una destinació popular per als visitants xinesos
La inversió en béns arrels o bons de l'Estat o d'establir un negoci a Espanya i la creació de nous llocs de treball.
València és el destí favorit dels xinesos

Propietat de béns immobles amb un valor mínim de 500.000 €
Inversió de 2 milions € en bons del govern espanyol;
Inversió d'1 milió d '€ en accions d'empreses espanyoles;
Inversió d'1 milió d '€ en fons d'inversió, de tipus tancat fons d'inversió o la inversió privada (capital de risc / capital privat) els fons incorporats a Espanya;
Dipòsit d'1 milió d '€ en un compte bancari espanyola.
projecte empresarial a Espanya (és a dir, la creació d'ocupació, l'impacte socioeconòmic, la innovació científica i / o tecnològica).
El sol·licitant ha de ser un ciutadà de la UE no més de 18 anys d'edat.

No cal primer 

obtenir un visat temporal d'1 any. 

permís de residència de 5 anys és fàcilment renovable cada cinc anys

les parelles de fet poden unir-se i nens majors de 18 anys que no tenen recursos financers propis

Sense estada mínima o requisit de residir al country.to mantenir la visa

1 a 2 mesos per arreglar tota la paperassa

membres de la família inclosos
Tenen mitjans econòmics suficients per cobrir les despeses personals i de vida familiar
demostrar ingressos de 2.130 € al mes i 532 euros per cada membre de la família d'alt nivell

L'assegurança mèdica privada.

Diversos tipus de béns immobles, l'habitatge, qualsevol terra – fins i tot rurals – habitacions d'hotel o

No tenir antecedents penals a Espanya, on va residir en els últims 5 anys
(Confirmat per  la Direcció General de la Policia)
Una residència pplicants a Espanya fins que el procediment es resol
T nrestricted moviment dins de la zona Schengen i els països membres de la UE.
Dret d'iniciar un negoci i treballar a Espanya (UE)
règim fiscal competitiu per a la planificació fiscal internacional.
tractament mèdic espanyol, prestacions de maternitat, prestacions per atur, etc.
L'espanyol d'Or Visa no requereix cap contribució o de mà a una fons
període de la ciutadania de classificació 10 anys
S'obriran 12 noves sol·licituds de visat Schengen en les ciutats de Chengdu, Jinan, Hangzou, Nanjing (a curt termini, 90 dies per semestre), Fuzhou, Changsha, Shenyang, Kunmig, Chongqing, Xian i Shenzen. Encoratjar a més visites de turistes xinesos, empresaris i inversors a Espanya i un "impacte molt positiu" sobre l'economia bilaterals.
Totes les inversions han de seguir les regles i reglaments de la Xina
 ===================================
Sitges is 3 hours (313 km) from Valencia, a popular destination for Chinese visitors
Investment in real estate or government bonds or establishing a business in Spain and creation of new jobs.
Valencia is the favourite destination for Chinese

Ownership of real estate with a minimum value of € 500,000
Investment of € 2 million in Spanish government bonds;
Investment of € 1 million in shares of Spanish companies;
Investment of € 1 million in investment funds, closed-ended investment funds or private investment (venture capital/private equity) funds incorporated in Spain;
Deposit of € 1 million in a Spanish bank account.
Business project in Spain (i.e. job creation, socioeconomic impact, scientific and/or technological innovation).
The Applicant must be a non-EU citizen over 18 years old.

Not necessary to first 

obtain a temporary a 1 year visa. 

5 year residence permit is easily renewable every five years

De facto couples can join and children over 18 who have no financial resources of their own



No minimum stay or requirement to reside in the country.to maintain the visa

1 to 2 months to fix all the paperwork

Family members included
Have sufficient economic means to cover personal and family living expenses
Prove income  2,130€ per month and 532 euros for each senior family member

Private health insurance.

Various type of real estate, housing, any land – even rural – or hotel rooms

No criminal record in Spain where resided in the last 5 years

(confirmed by 

Directorate General of Police)

A

pplicants residence in Spain until the procedure is solved
Unrestricted movement within Schengen Area and EU member countries.
Right to start a business and work in Spain (EU)
Competitive tax regime for international tax planning.
Spanish medical treatment, maternity benefit, unemployment benefit, etc.
The Spanish Golden Visa does not require any contribution or donation to a fund
10 year citizenship qualifying period
12 new Schengen visa applications will be opened in the cities of Chengdu, Jinan, Hangzou, Nanjing (short-term, 90 days per semester) , Fuzhou, Changsha, Shenyang, Kunmig, Chongqing, Xian and Shenzen. Encouraging more visits from Chinese tourists, businessmen and investors to Spain and a "very positive impact" on the bilateral economics.
All investments should follow Chinese rules and regulations